VIRTUAL CAMP TO LEARN ENGLISH DURING SUMMER
For students, from 12 to 17 years old, who wont be able to travel abroad or to practice their English this summer, we will allow them to travel virtually from their living rooms.
The Virtual Summer Camp is specifically designed for young people who want to have an unforgettable experience and for those who haven't, until now, had the opportunity to participate in a linguistic immersion programme.
"The Complete English Language Experience". With over 30 years of experience in English language teaching, we can guarnatee that the programme will be a success.
Team work and daily challenges to test and improve your English.
Interactive classes through streaming.
Small groups based on the student's level.
Students from different countries.
Qualified native teachers.
Classes based on Project work.
LEARNING AND FUN GUARANTEED!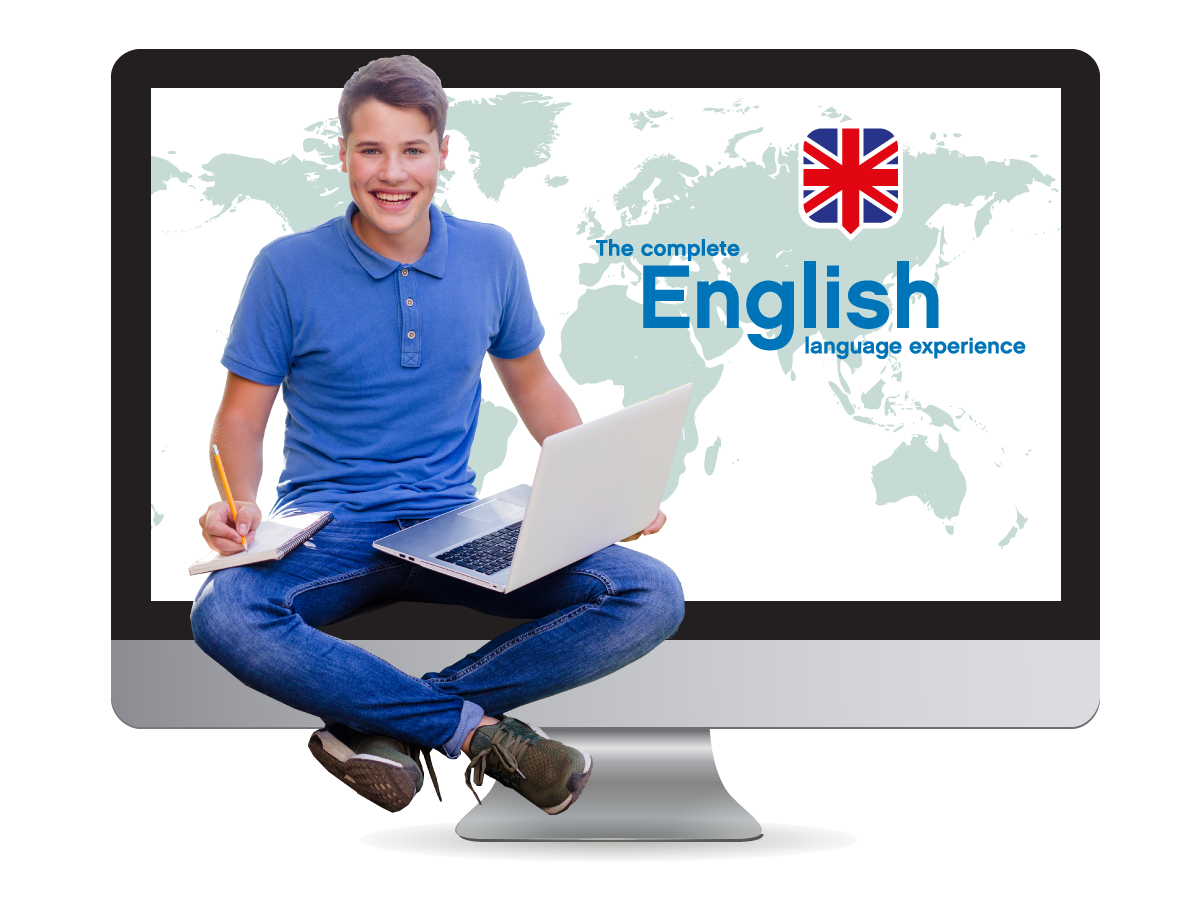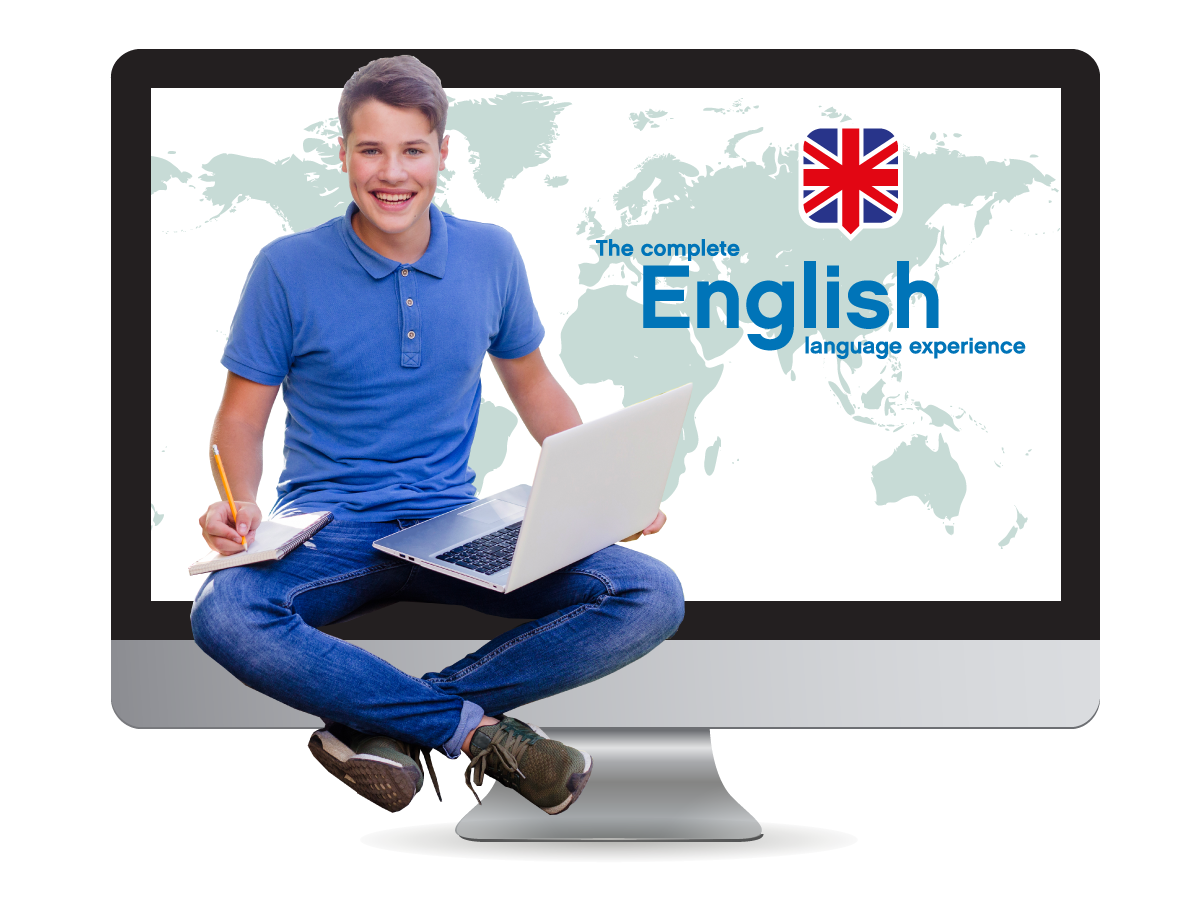 WHAT MAKES US DIFFERENT?
Personal interview & level test via videocall.
A guarantee that all classes will take place completely in English.
3 hours videocall with an Irish family (*extra hours are possible).
Participation and presence of an Irish student in every class.
University student tutors.
Weekly feedback will be given.
All necessary material will be sent to students the Sunday before the camp begins.
"No homework!". With VSC you learn while having fun!
HOW THE CAMP WORKS?
Virtual online interactive English classes from Monday to Friday, 9.30am – 12pm.
Small groups of students with the same level of English and students from different nationalities.
Classes which will include Project Work & Role Plays in order to enhance students' confidence and fluency in English.
Our educational team will ensure that all classes will be 100% in English.
Each team will be lead by an Irish "captain" who will reinforce the teacher's work by being present at each class.
Each student will have an Irish family assigned, an adult and a young member. The interaction with the Irish family will take place over 3 hours throughout the week during the afternoon. The family will guide the conversation so that the student will feel relaxed and confident to continue and eventually lead the conversation. The Irish families will be supported by our educational and pedagogical team.
Extra Activities: Each student will be given the choice of a range of activities suited to their likes. For example, Escape Room, quizzes, Got Talent, Virtual tours etc.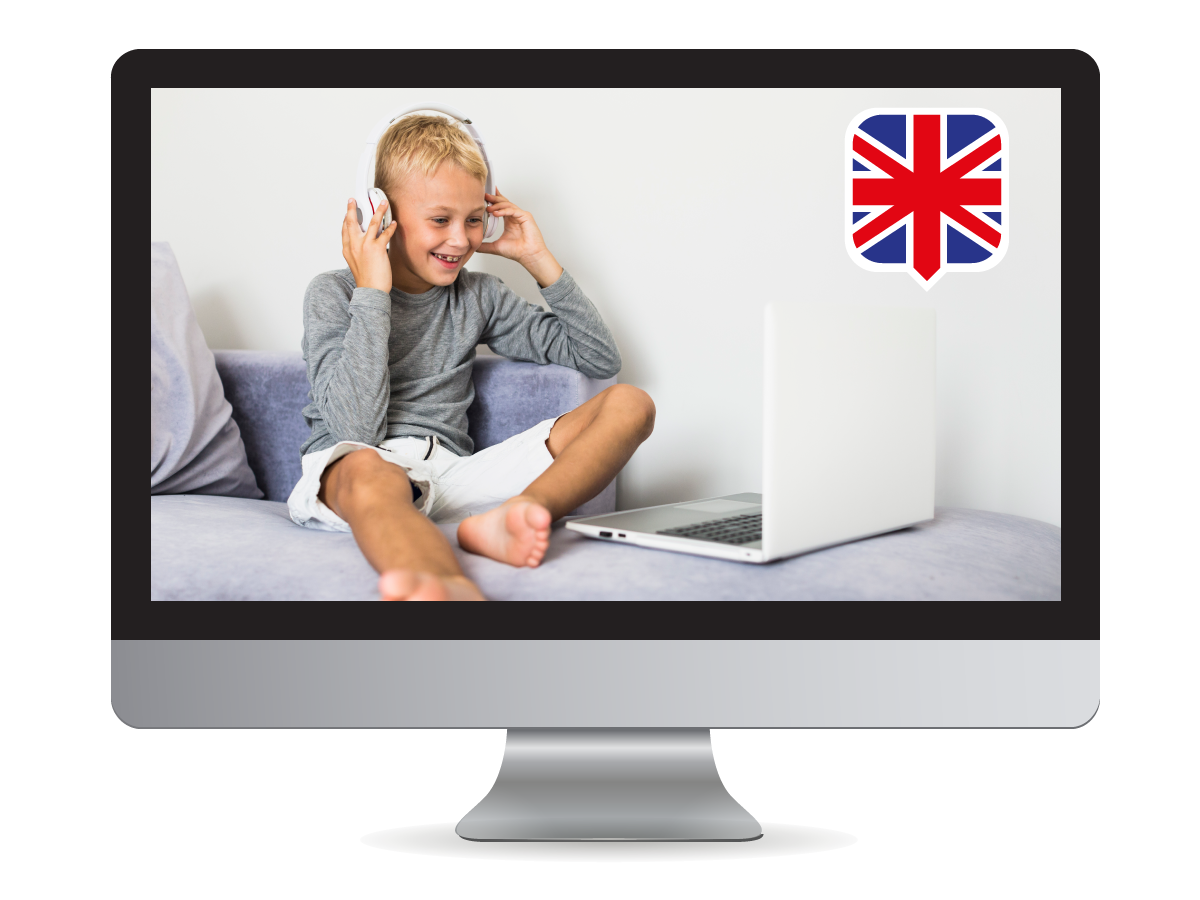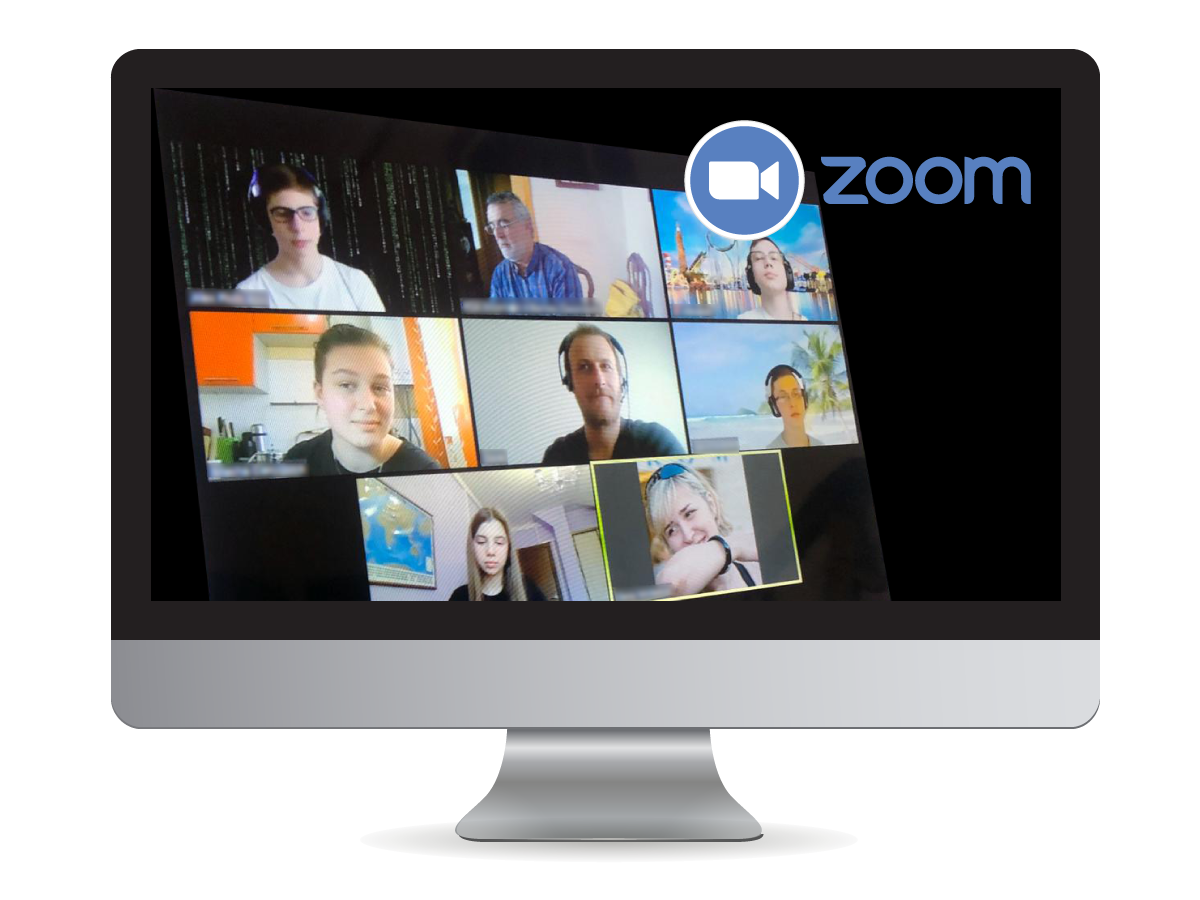 PLATFORM AND REQUIREMENTS
For the Virtual Summer Camp we will use the communication application ZOOM. The Sunday prior to the camp's initation, students will be sent a link to access the classes.
All you need is an internet connection, a PC, laptop or tablet with a webcam and earphones. The students/ teachers will be able to see one another and this will allow the class to flow naturally.